WELCOME TO
THE OFFICE OF THE DEPUTY SUPERINTENDENT
The Office of the Deputy Superintendent provides support for the District Superintendent and is responsible for administration of the following:
-All area high schools (4)
-Georgetown Career Center
-School Safety/Security
-Transportation Department
-Howard Adult Education Center
-Howard Alternative Placement Program
-Student Discipline (Expulsion Hearings)
-ESOL Program (English Speakers of Other Languages)
-Guidance Department
-Media Specialists
-Regional Career Specialist/ CATE Leadership Tours
-Community Outreach
-All County Band/Chorus Program
-High School Course Catalog
-Volunteer of the Year Annual Luncheon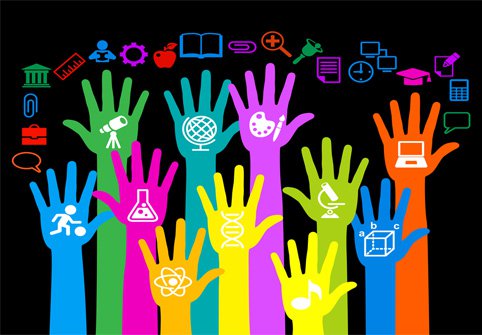 Our office supports an open-door policy. We believe that the education and support of all children is our most important job. Our goal is to provide quality educational programs to assist our students in becoming life-long learners and responsible citizens.
---